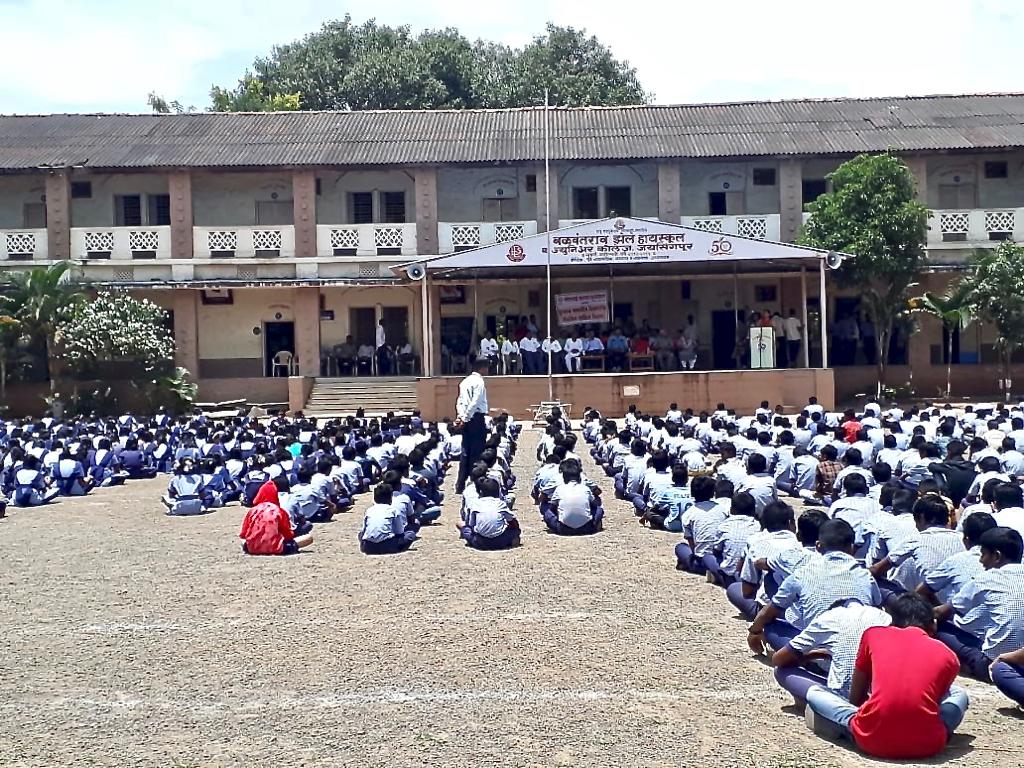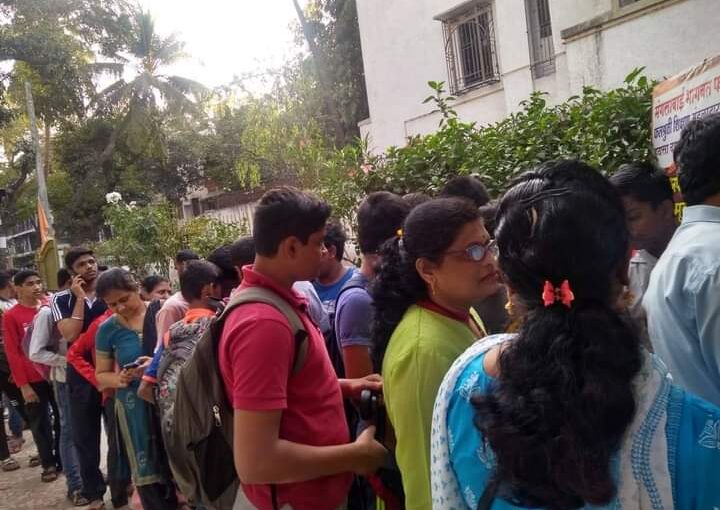 Support is provided to deserving and needy students for their education as may be required on a case to case basis. Every year for the last 10 years free distribution of practice question paper sets, published by reputed institute, to students appearing for their Secondary School Board examinations is carried out.
Notebooks are also distributed to deserving needy students.
Educational kits were distributed to school going children in the flood affected region of Maharashtra. In 2019 many of the districts in the state of Maharashtra experienced devastating floods. As a contribution to help rebuilding the lives of our flood affected brothers and sisters near Sangli / Kurundwad regions of Maharashtra, Mangalabai Bhagwat Foundation embarked on a program of distribution of educational material in terms of a kit consisting of school back pack, notebooks, compass box, pen, pencils, eraser, water bottle, tiffin box etc. as also sanitary pads for senior girls whereby more than 1500 children benefited.
Financial help was provided to deserving school going Students during the pandemic. The Covid-19 lockdown has been cause of financial distress to many citizens of India due to job losses and loss of business. The impact has been especially felt by the middle-income and lower-income groups. Many parents of school going students are unable to pay the full fees for their children. The schools themselves are unable to cover these entire fee waiver requests due to the sheer number of such requests and the limited funds available to them. Deserving students were evaluated and the foundation paid pending fees for the academic year 2020-21 of 40 English Medium SSC board students from various schools.